Hemp plays an important role in skin's anti-aging and moisture balance. In addition to improving the appearance of skin, hemp seed also offers relief from acne, skin lesions, psoriasis and eczema. We've combined essential oils of French lavender and sweet orange to make an absolutely heavenly scent which will make you feel calm and at peace.
 Contains: Baking Soda, Corn Starch, Citric Acid, Epsom Salts, Hemp Oil, Olive Oil, Water, Essential Oil of French Lavender and Sweet Orange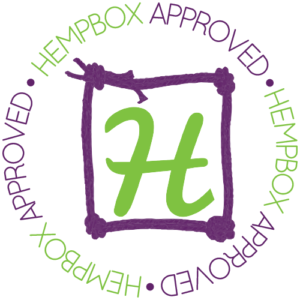 This product is HempBox Approved!